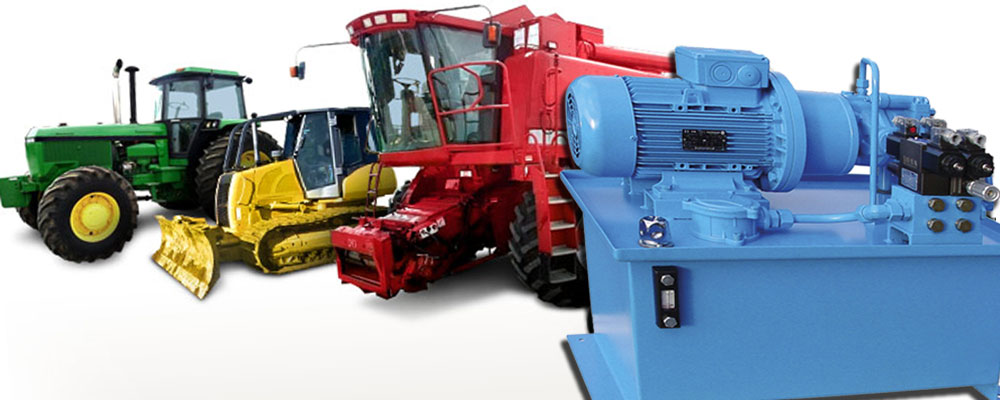 Angod Hardware Accessories T/A  Angod Technical Services wholly a Zimbabwean owned company that has experience in Hydraulics, Pneumatics, mechanical, Electrical engineering, welding and fabrication.
The company was established in March 1996 and has gained experience in a variety of industries which include, but not confined to Mining ,Paper, Earth moving, Printing, Tobacco, Clothing and Agriculture.
Our team has a vast exposure in the field through training locally, regionally, and internationally.
Brands and products which have aclaimed global appeal and claim including CAMOZZI,KAWASAKI PUMP REPAIR COMPONENTS,HALLITE SEALS,DYNAMICSH HYDRAULIC HOSES AND FITTINGS.
We also supply aluminum gear pumps, chromed shaft, honed tubing, components for building power packs.
MISSION STATEMENT
To provide efficient professional services to the Mining ,Engineering, Construction and Agricultural sectors. Providing value through global sourcing and meeting safety and environmental standards and concerns.
OUR VISION
To be a leading supplier of Parts, Components, Equipment and Technical expertise to meet and surpass the market expectations.
Our goal is to ensure that our clients experience minimal Downtime, Inconvenience and Cost together with the resultant benefits of maximum machine availability and increased productivity. In addition we focus on finding challenging problems as well as thinking of more efficient ways to approach existing applications.
We seek to provide unmatched customer experience through innovative approach to challenges and the generation of solutions which provide value to customers.
We seek to continually improve our standards of services and expertise.
To approach each project as an opportunity to set new personal best in professionalism, services and quality.
To create a work environment that encourages and acknowledges exemplary services.
To maintain good and safe working conditions with an accent on cleanliness and environmental consciousness.